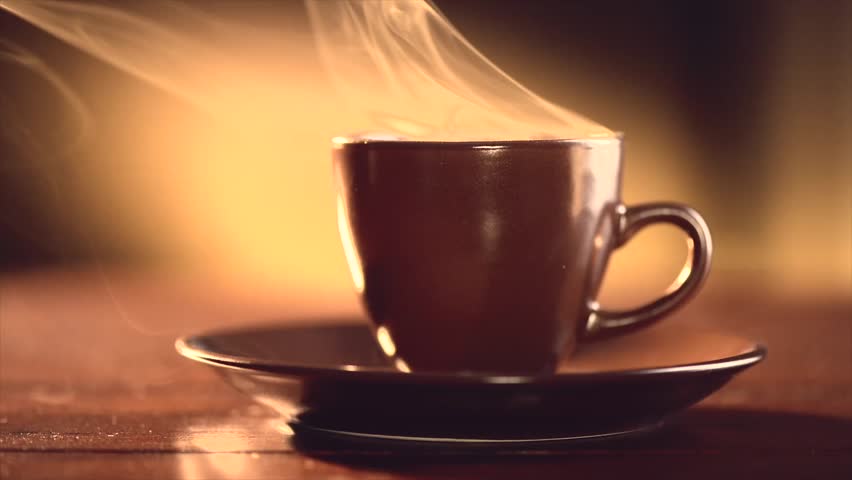 Drinking coffee is the best healing for me,starting with waking up in the morning, taking breaks between work, spending time with coffee after a night meal, and enjoying a soothing time.Isn't there not a small number of people who are healed like that withou knowing it? 
And what if it was so delicious?
I would be very happy if the coffee in the shop that happened to be delicious was delicious.I'm even more happy if what I and my wife put in is delicious.For a moment while enjoying the scent of such delicious coffee, it is irresistible.It is one of my pleasure to make such a delicious coffee myself .
Find a coffee bean specialty store, buy beans, grind the beans yourself using a coffee mill and pour hot water with a coffee shop master.And the excitement when what I put in myself was delicious.
I used to drink a lot when I was a child, but what awakened me to the deliciousness of the coffee shop I happened to enter.Without knowing the word written on the sign of self-roasting, it was a shop that entered without difficulty, but the coffee that came out with a stylish coffee cup in a dark and quiet shop has a faint scent when included here spread in the mouth not too bitter, to the feeling that clear not too sweet, was not of that drank in until now was delicious.I would like to introduce the tips and methods for adding such a delicious coffee, and other things about coffee in this "Living with Coffee".Please deepen your knowledge of coffee and try making a delicious coffee.